The parts of speech is one of the important thing to consider when constructing grammar.
Learn about the eight parts of speech in English, including nouns, verbs, adjectives, adverbs, prepositions, pronouns, and more.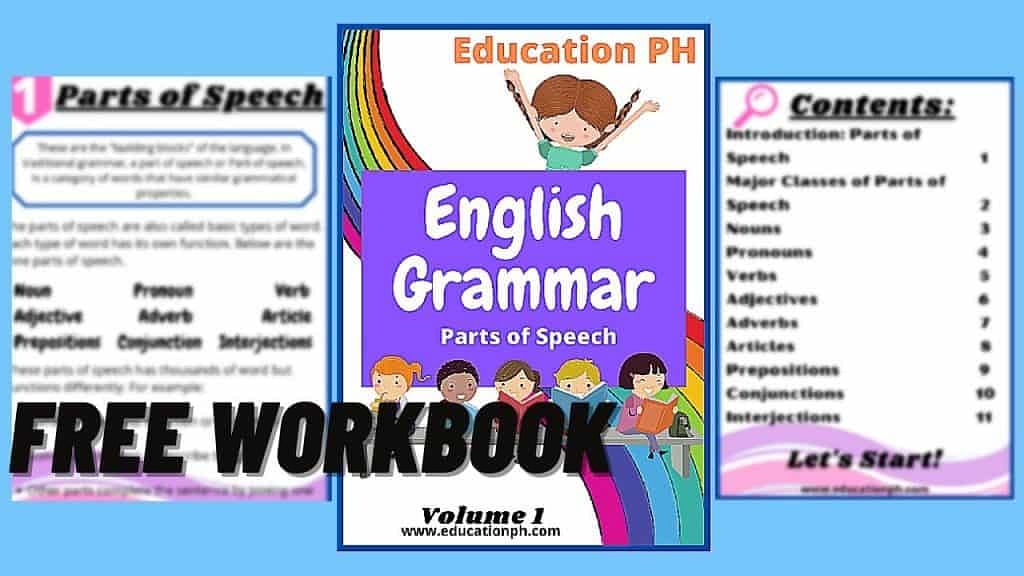 SIGN UP TO DEPED TAMBAYAN NEWSLETTER
Join our Facebook Community and meet with fellow educators. Share and download teaching materials. Get important updates and read inspiring stories.
RECOMMENDED