The Department of Education (DepEd) will be working with the Department of Information and Communications Technology (DICT) and its attached agency the National Telecommunications Commission (NTC) to aid in the continued delivery of education to learners through online means.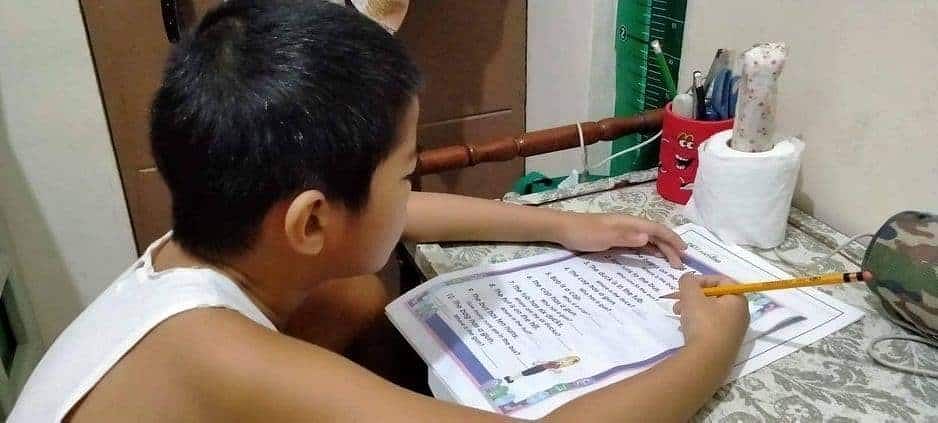 The education bureau made the announcement on its website on July 2, Thursday, stating that the two departments are collaborating as it prepares for the formal opening of classes for the 2020-2021 school year on August 24. The partnership will also help provide public schools with free internet connection and urge businesses such as telecommunications, community cable providers, and internet service providers (ISP) to consider the same offering.
READ ALSO:
Chavit Singson offers to install satellites for blended learning
DepEd: No group represents all public school teachers
"As we examine the achievements and challenges of DepEd in the current pandemic, especially in schools located within community quarantine areas, DepEd continues to emphasize the unique synergy of our two departments closely working together in the delivery of education via the internet," said DepEd Secretary Leonor Briones.
Briones also emphasized the role of DICT in helping prevent or limit learners' access to inappropriate content online such as pornography, sex, violence, and cybercrime. She also noted that the Internet is just one among the many modalities DepEd is tapping to deliver education.
For the long term, DepEd intends to ask assistance from DICT to provide technical support for its Last Mile Schools Program through the provision of satellites and fiber networks to aid schools in far-flung provinces.
DepEd Undersecretary Alain Pascua also said on July 2 that it would prioritize schools in far-flung areas, islands, and mountains to receive Internet connectivity. The bureau has allotted P700 million for 7,000 public schools for the project, which is projected to take 10 months to complete.
Classes for the 2020-2021 school year is set to formally open on August 24.
READ MORE:
DepEd says to prioritize schools in far-flung areas for internet access
DepEd denies news of teachers convincing parents to enroll their children
SIGN UP TO DEPED TAMBAYAN NEWSLETTER
Join our Facebook Community and meet with fellow educators. Share and download teaching materials. Get important updates and read inspiring stories.
RECOMMENDED