Amid the threat of the coronavirus or COVID-19 pandemic, teachers are still not required to physically report to work for the month of June 2020, says the Department of Education (DepEd).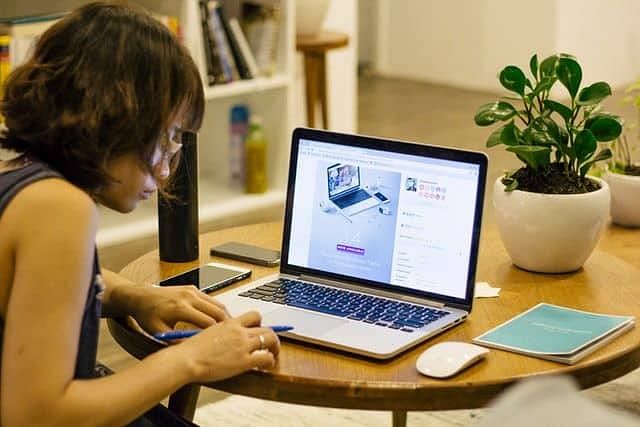 In its June 6 memorandum No. 056, S. 2020, the education bureau stated that "the status quo on work arrangements for officials and non-teaching personnel in all DepEd offices, units, and schools is extended anew and teachers in DepEd schools nationwide shall work from home until the issuance of new guidelines." Only those authorized by DepEd's regional directors and part of the skeletal workforce would be required to be physically present in schools.
The said memo is an extension of DepEd's memorandum No. 054, S. 2020, or the "Reiteration of Advisory on Work Arrangements in the Department of Education In Light Of Recent Developments in the COVID-19 Situation". Memorandum No. 054 earlier stated that the guidelines were developed in order to avoid the risk of exposure of teachers to COVID-19. It also noted that first two weeks of June would be solely dedicated to the remote enrollment of students, where absolutely no face-to-face interactions would be allowed.
Classes were earlier disrupted after community quarantine was implemented in parts of the Philippines nationwide. In preparation, DepEd has completed its Basic Education-Learning Continuity Program (BE-LCP), which was approved by the Inter-Agency Task Force on Emerging Diseases (IATF). The program will entail alternative learning methods such as distance learning and blended learning. Distance learning enables teachers to conduct classes remotely while blended learning taps into television, radio, electronic and online media to teach students.
The Department of Education (DepEd) announced in May that classes for the 2020-2021 school year are set to open on August 24. The school year will run from August 24, 2020, to April 30, 2021.
Featured image: ABS-CBN
SIGN UP TO DEPED TAMBAYAN NEWSLETTER
Join our Facebook Community and meet with fellow educators. Share and download teaching materials. Get important updates and read inspiring stories.
RECOMMENDED