What are word families? They are groups of words that have a common feature or pattern. They have the same letter combinations, a similar sound, and they're a wonderful tool for those new to spelling.
Word families help students learn to read, while building their vocabulary. Being able to recognize patterns and common phonetic sounds is the foundation for strong spelling skills. Of course, not every word in the English language can be sounded out, but this is an ideal place to start. – from yourdictionary.com
Click here for more Instructional Materials
Click here for more Reading Materials
To help our teachers be the teacher that molds our students to be a better reader, we at DepEd Tambayan arranged these downloadable materials and we made sure that it is easily accessible to everyone.
Word Family – Set 1 (Download)
Word Family – Set 2 (Download)
Word Family – Set 3 (Download)
Word Family – Set 4 (Download)
Word Family – Set 5 (Download)
Word Family – Set 6 (Download)
Word Family – Set 7 (Download)
Word Family – Set 8 (Download)
Word Family – Set 9 (Download)
Preview: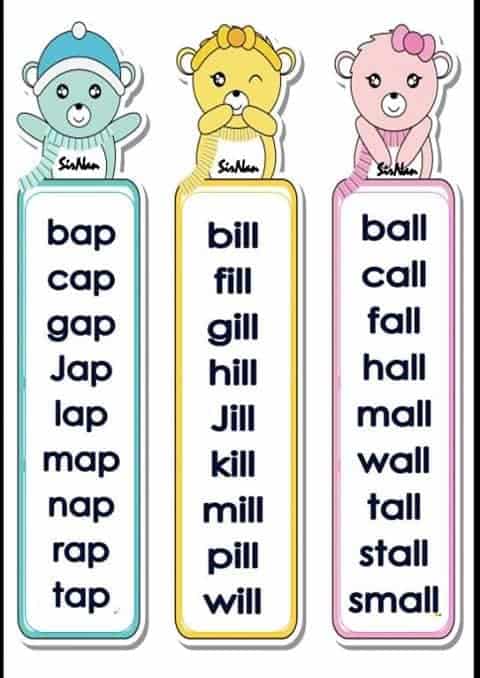 Click here for more Instructional Materials
Click here for more Reading Materials
RELATED POSTS