In all grade levels, spelling is a problem to some students. Even if they can read and speak the word, but sometimes it is hard for them to spell it out. This basic spelling vocabulary is made to help learners to be more attentive in the spelling of words.
This list will give the students a good foundation in learning how to spell words since these words are mostly the usually spoken or most used words. It will not just improve the spelling skills of the students but it will help them develop their memorization skills.
To help our teachers be the teacher that molds our students to be a better reader, we at DepEd Tambayan arranged these downloadable materials and we made sure that it is easily accessible to everyone.
Basic Spelling Vocabulary List – DOWNLOAD
List 1 – DOWNLOAD
List 2 – DOWNLOAD
List 3 – DOWNLOAD
List 4 – DOWNLOAD
List 5 – DOWNLOAD
List 6 – DOWNLOAD
List 7 – DOWNLOAD
List 8 – DOWNLOAD
List 9 – DOWNLOAD
List 10 – DOWNLOAD
List 11 – DOWNLOAD
List 12 – DOWNLOAD
List 13 – DOWNLOAD
Preview: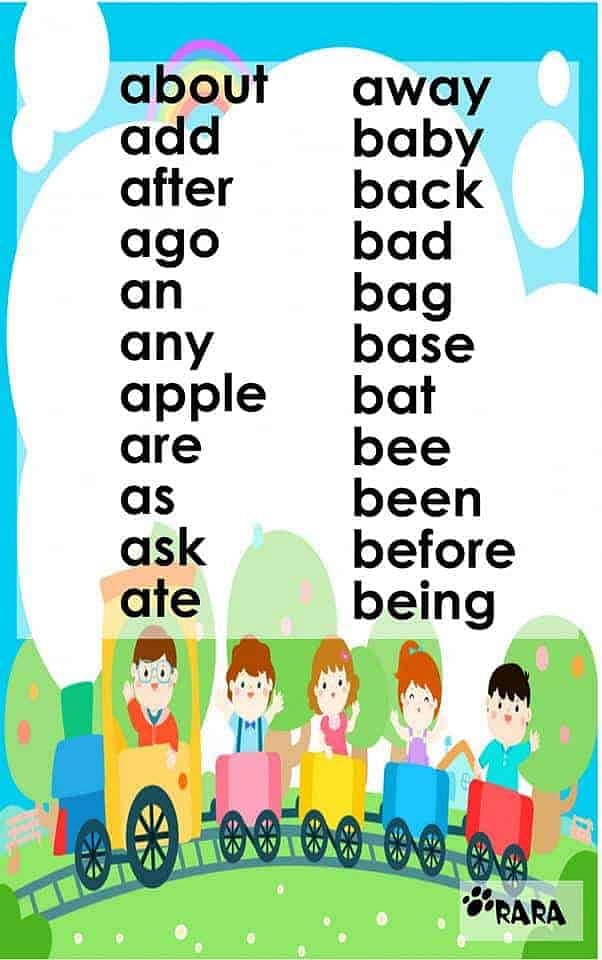 Click here for more Instructional Materials
Click here for more Reading Materials
Credits to RARA IM's
SIGN UP TO DEPED TAMBAYAN NEWSLETTER
Join our Facebook Community and meet with fellow educators. Share and download teaching materials. Get important updates and read inspiring stories.
RECOMMENDED