Solons urge DepEd to develop a course on World War II in the Philippines for the Senior High School curriculum. This is to inculcate patriotism and nationalism to the hearts and minds of Filipino youths.
Read also: Teachers are the highest-paid civil servants in Bhutan
The course on "Readings in Philippines History II: World War II in the Philippines" will be mandatory in SHS curriculum according to these lawmakers.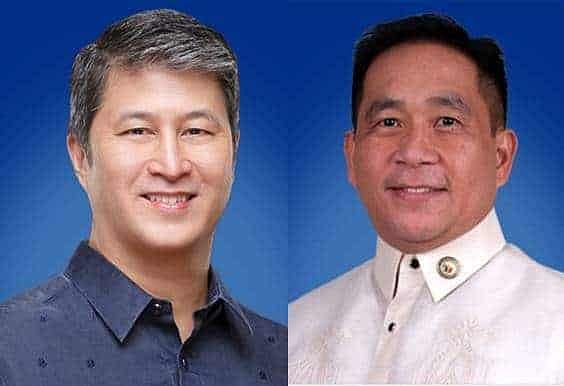 Quezon City Rep. Jose Christopher Belmonte and Magdalo Para sa Pilipino partylist Rep. Manuel Cabochan III filed House No. 5123 to inculcate patriotism and nationalism, and appreciation of the role of national heroes in the historical development of the country.
"World War II is a major historic event that has etched its mark in the history of nearly all countries in the world and has been memorialised in their respective ways by both allies and former belligerents alike. It is a period in Philippine history which showcased the valor of the Filipino people in all the islands of the archipelago, and ought to be recalled, reviewed, and studied especially the lessons learned in war, where the life of the nation was at stake," Belmonte and Cabochan said in their bill's explanatory note.
"This bill aims to encourage young Filipinos to emulate the virtues of our wartime leaders," they said.
"This bill aims to promote proper reflection and appreciation of events leading to the triumph of the Filipino people on the occasion of the 75th anniversary of the beginning of the invasion of the Philippines by Allied Forces on October 20, 1944," the two lawmakers said.
The proposed Act will take effect 15 days after its publication in the Official Gazette or in a newspaper of national circulation.
SIGN UP TO DEPED TAMBAYAN NEWSLETTER
Join our Facebook Community and meet with fellow educators. Share and download teaching materials. Get important updates and read inspiring stories.
RECOMMENDED