A lawmaker has filed a measure making Bible reading mandatory in public elementary and secondary schools.
Bienvenido "Benny" Abante, Jr., the Filipino House Minority Leader, who is also a pastor, believes that making Bible reading mandatory for students will make a huge impact in the life of Filipinos.
Read also: House panel approves P5,000 teaching supplies allowance
"If only the Bible is read, proclaimed, obeyed, and practiced, the Philippines, our beloved and only Country, would be a much better place to live in, and our government would be a government of honesty, righteousness, and order," Abante said in his explanatory note.
House Bill 2069 or the Mandatory Bible Reading Act of 2019 provides for the reading, discussion, and examination of the Bible in the English and Filipino language. Muslim students will read and discuss the Koran, the central religious text of Islam, said Abante.
"While we have the identity of being the only 'Christian' nation in Asia, it seems that we have not truly appreciated the relevance, importance and power of one Book, called the Bible," he added.
Don't miss
Selection of new uniform designs for DepEd employees
Pasig City to use sablay instead of toga
Meanwhile, a lawyer said that making Bible reading mandatory in all public elementary and secondary schools will be a violation of the Constitution.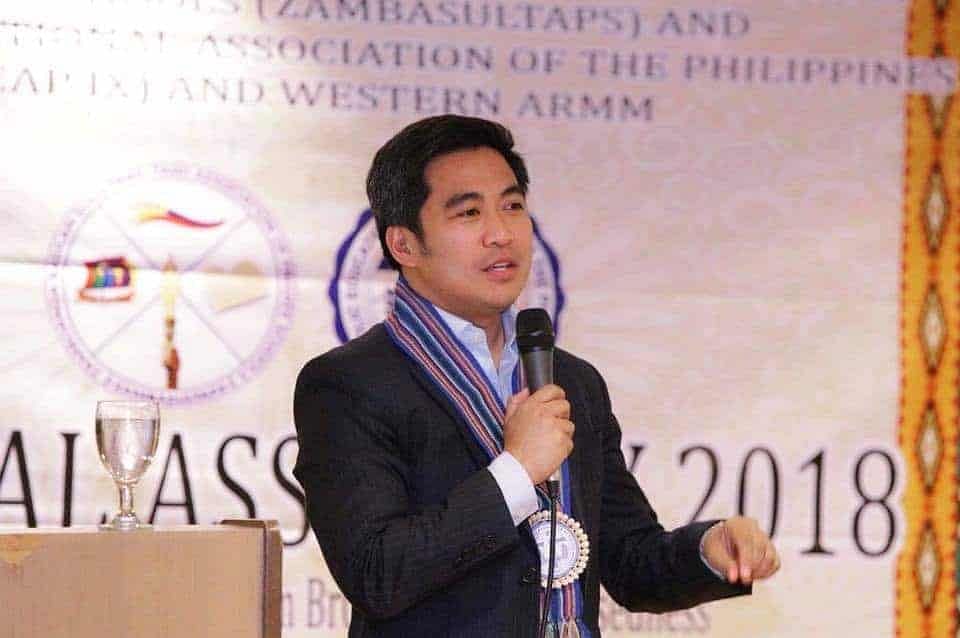 On a Manilla Bulletin article, Lawyer and education advocate Atty. Joseph Noel Estrada said that the proposal will be "violative of the principle of separation of Church and State and the Non-Establishment of religion provision in our Constitution."
Moreover, DepEd Secretary Leonor Briones said that the proposed mandatory bible reading needs a careful study and consideration since it may raise a lot of questions and may cause a lot of debates from various sectors.
"We have to think very, very carefully about making it mandatory for public schools because you have the separation of Church and State to consider and that's Constitutional," said Briones.
There's no assurance the bill will be passed, but if it is, for sure there will be a challenge to it.
What do you think of this Bill? Please share on the comment section below.
SIGN UP TO DEPED TAMBAYAN NEWSLETTER
Join our Facebook Community and meet with fellow educators. Share and download teaching materials. Get important updates and read inspiring stories.
RECOMMENDED