The national symbols of the Philippines consist of symbols that represent Philippine traditions and ideals and convey the principles of sovereignty and national solidarity of the Filipino people. Some of these symbols namely the national flag, the Great Seal, the coat of arms and the national motto are stated in the Flag and Heraldic Code of the Philippines, which is also known as Republic Act 8491.
In the Constitution of the Philippines, the Filipino language is stated as the national language of the Philippines. Aside from those stated symbols in the Constitution and in Republic Act 8491, there are only six official national symbols of the Philippines enacted through law, namely Sampaguita as national flower, Narra as national tree, the Philippine eagle as national bird, Philippine pearl as national gem, arnis as national martial art and sport and the Filipino Sign Language as the national sign language. Thus, there is a total of twelve official national symbols passed through Philippine laws.
The national symbols of the Philippines: DOWNLOAD
Preview: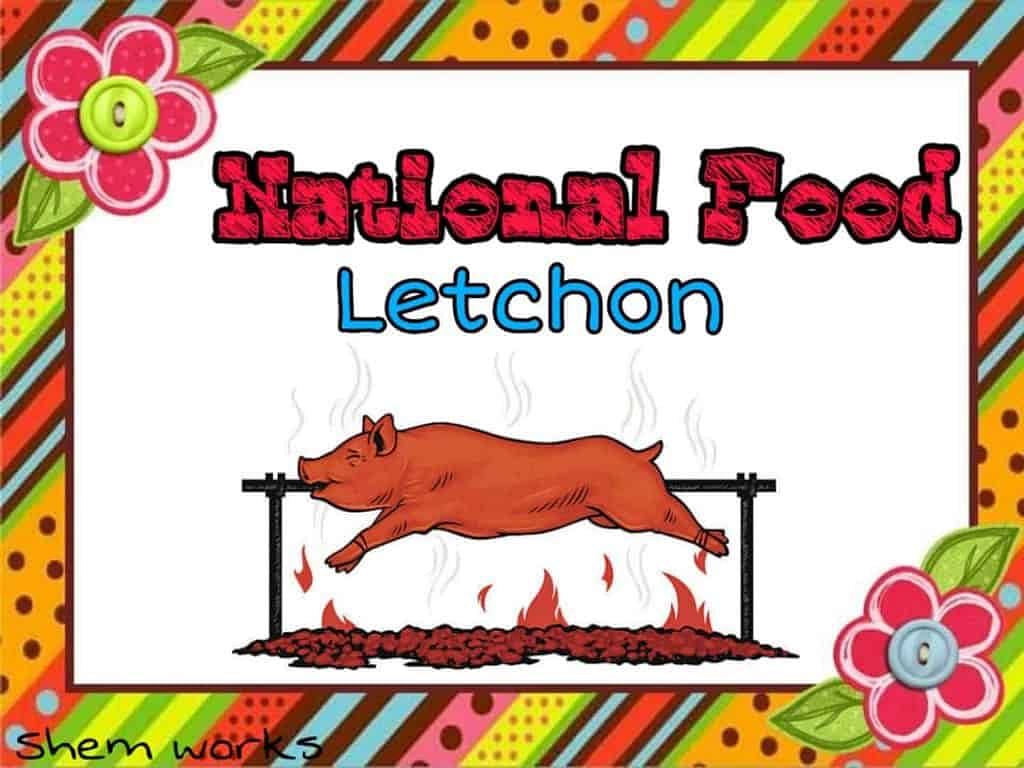 We encourages our dear teachers to also share their own works. If you are willing, please send it to us through our email [email protected] or directly message us on our facebook page @depedtambayan.org.
SIGN UP TO DEPED TAMBAYAN NEWSLETTER
Join our Facebook Community and meet with fellow educators. Share and download teaching materials. Get important updates and read inspiring stories.
RECOMMENDED