MANILA — After long delays in its passage, President Rodrigo R. Duterte has finally signed the 2019 national budget, Malacañang said on Monday.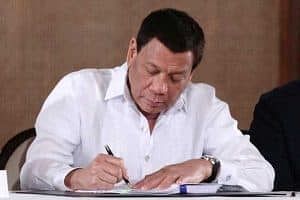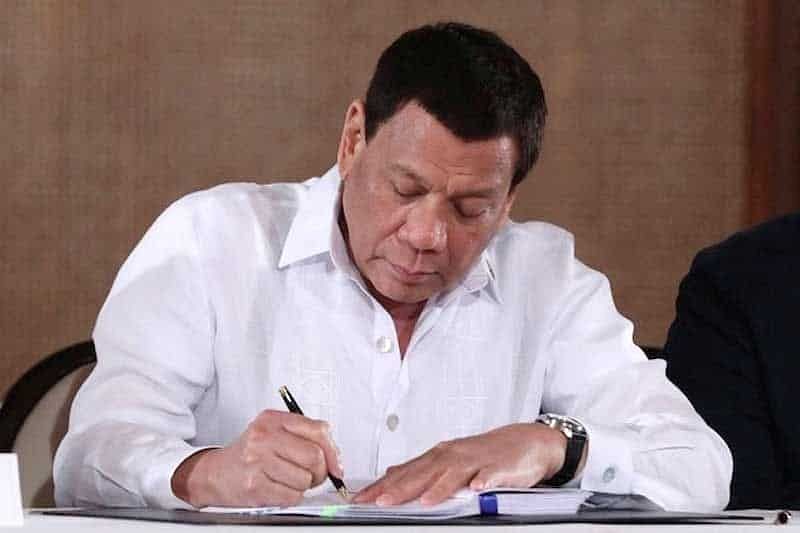 Executive Secretary Salvador Medialdea confirmed to reporters through a text message that the budget has indeed been signed by the chief executive.
Medialdea said the President, however, vetoed PHP95.3 billion worth of appropriation since they are "not part of the President's priority projects".
"The President, among others, vetoed 95.3 billion pesos items of appropriations in the Details of DPWH (Department of Public Works and Highways) Programs/Projects, which are not within the programmed priorities," Medialdea said.
Earlier, Senate President Vicente Sotto III said he will support a presidential veto of the entire national budget if the latter should find irregularities in the measure.
Earlier, delays in the passage of the 2019 budget stemmed from an impasse between the two houses of Congress after last-minute amendments made to the final version of the bill approved by the bicameral confererence committee.
Presidential Spokesperson Salvador Panelo earlier said Duterte has the right to veto certain realignments and would not sign anything "unconstitutional".
On April 10, Panelo announced that the President will sign the 2019 budget. However, it was later rescheduled until further notice.
The government has been operating on a reenacted budget since January 1 after lawmakers failed to pass the bill last year due to alleged pork "insertions".

Source
Photo courtesy of Philstar
SIGN UP TO DEPED TAMBAYAN NEWSLETTER
Join our Facebook Community and meet with fellow educators. Share and download teaching materials. Get important updates and read inspiring stories.
RECOMMENDED