Reading Comprehension Worksheets for English
What is reading comprehension?
"Simply put, reading comprehension is the act of understanding what you are reading. While the definition can be simply stated the act is not simple to teach, learn or practice. Reading comprehension is an intentional, active, interactive process that occurs before, during and after a person reads a particular piece of writing." – from k12reader.com
Click here for more Instructional Materials
Click here for more Reading Materials
According to understood.org, there are 6 skills for reading comprehension.
1. Decoding
2. Fluency
3. Vocabulary
4. Sentence Construction and Cohesion
5. Reasoning and Background Knowledge
6. Working Memory and Attention
To further enhance your skills in reading comprehension, we provided some worksheets for you to answer.
Reading Comprehension Worksheets:

Worksheet 1
Worksheet 2
Worksheet 3
Worksheet 4
Worksheet 5
Preview: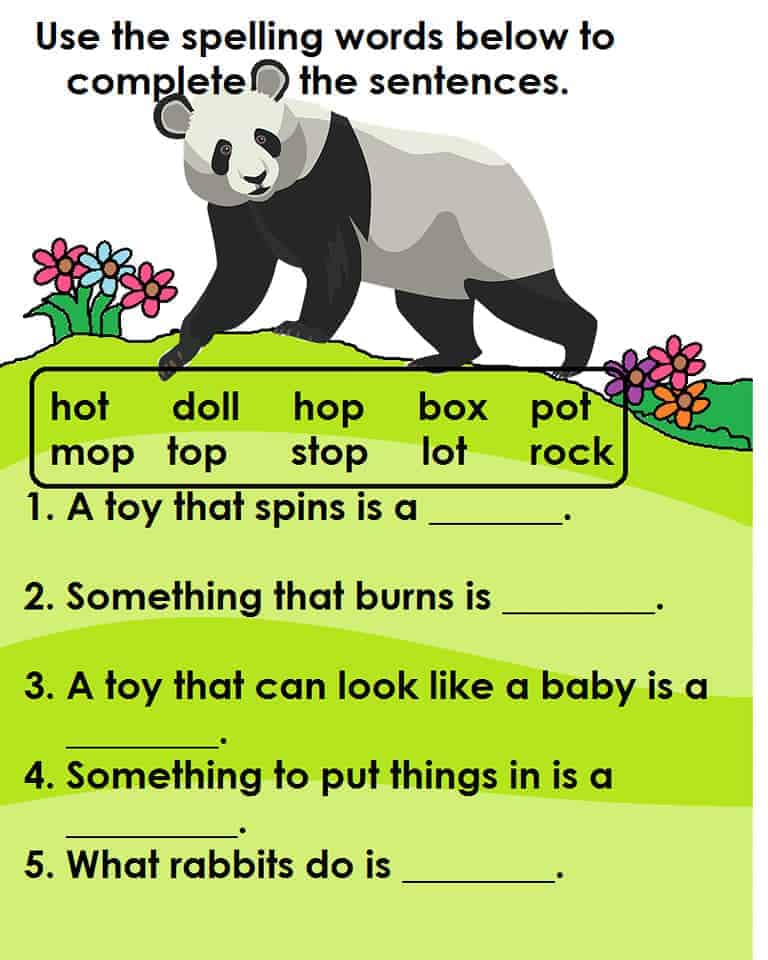 Credits to Ma'am Lydie Inlise
Click here for more Instructional Materials
Click here for more Reading Materials