The Heroes in 2019 Philippine Elections and Real Champions of democracy: Teachers
The Heroes in 2019 Philippine Elections and Real Champions of democracy: Teachers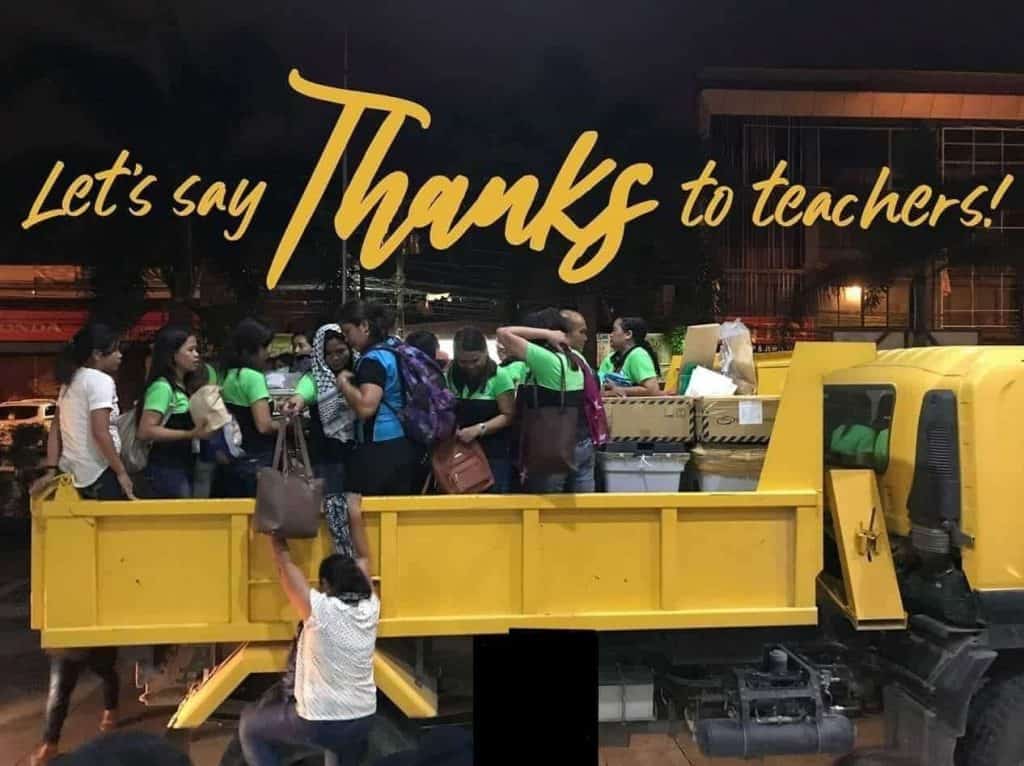 2019 Elections catapulted new public servants to lead the Filipino people in the next few years. Regardless of your opinion about the quality of these newly elected officials, these politicians are a product of democracy. The legitimacy of their position comes from the voice of the people.
The main discussion goes down to the integrity of elections.
Our newly elected senators have one special group to thank – our dear teachers. Since time immemorial, teachers have processed and guarded the votes of the people. With that heavy responsibility, we hear stories of sacrifice. In a far-flung barangay in the Visayas region, teachers trek for about 5 hours just to reach their respective precincts at early dawn. After votes were cast, they will have to report back to the polling hubs in the city center riding a dump truck. Hungry and deprived of sleep, they still need to stay put until every vote has been transmitted and double checked manually. If disputes arise, they also need to bear the emotional and physical torture of the situation.
In a few instances in conflict prone areas of the country, teachers have to guard the people's sacred votes with their blood. With the minimal incentive provided by COMELEC, there is no word to describe how a teacher gives her all just so our elections are free and honest. These teachers knew they have to dodge bullets if situations get worse, and yet they still serve with grace and a sincere smile.
Let's not also forget that our teachers, even before and after elections are those only group of professionals who persistently educate the young and old, despite their meager salary, that voters need to vote wisely and according to your conscience.
If you are an elected official reading this, thank a teacher today.
Photos shared by: Renan Naldoza Nacor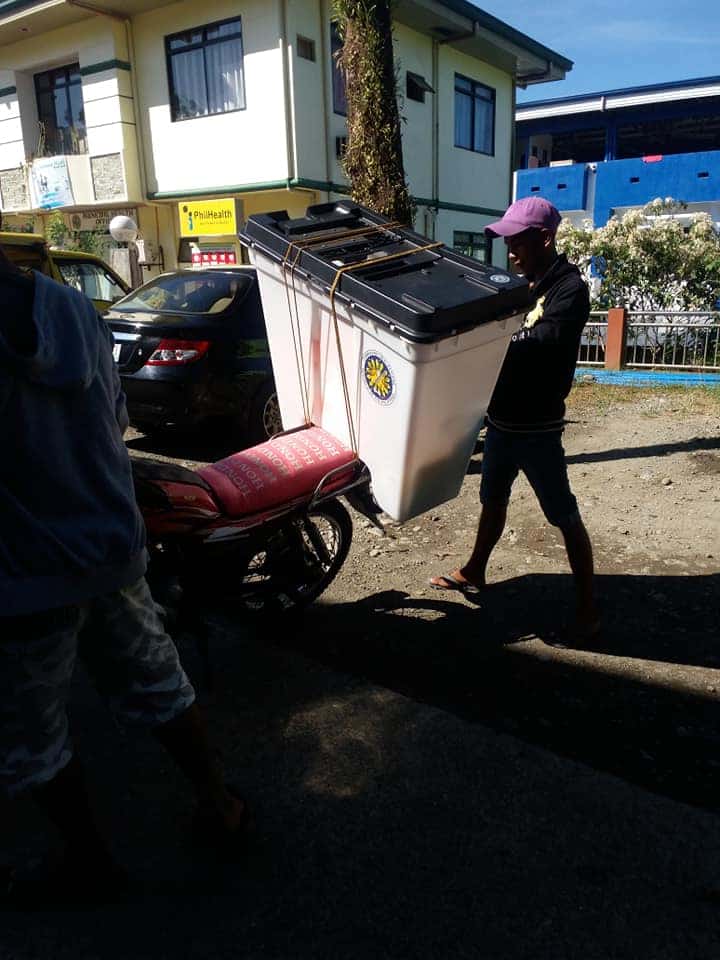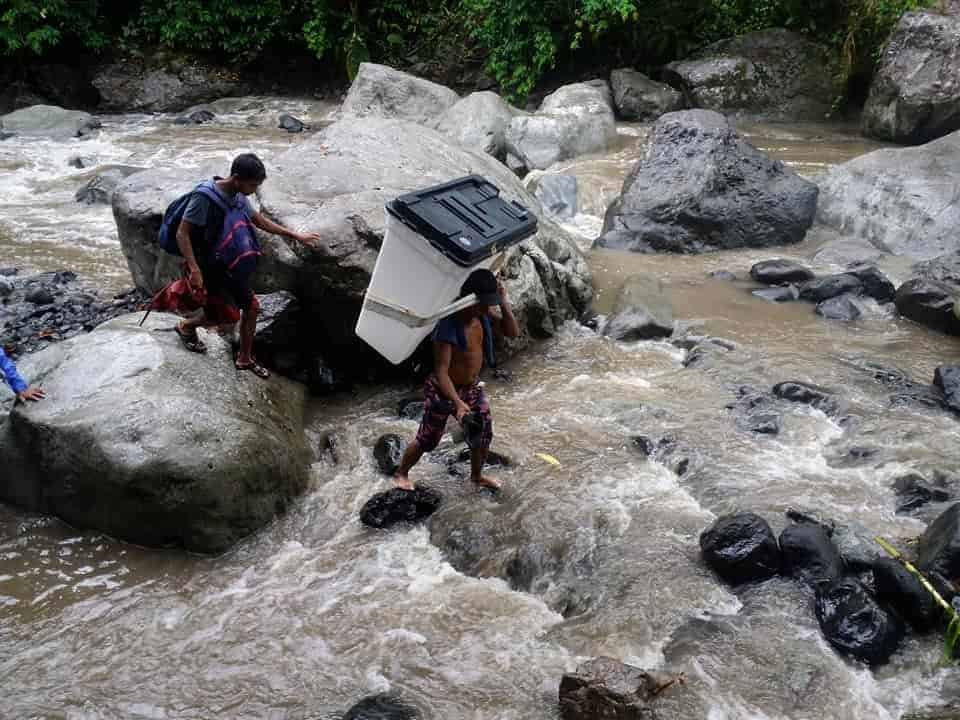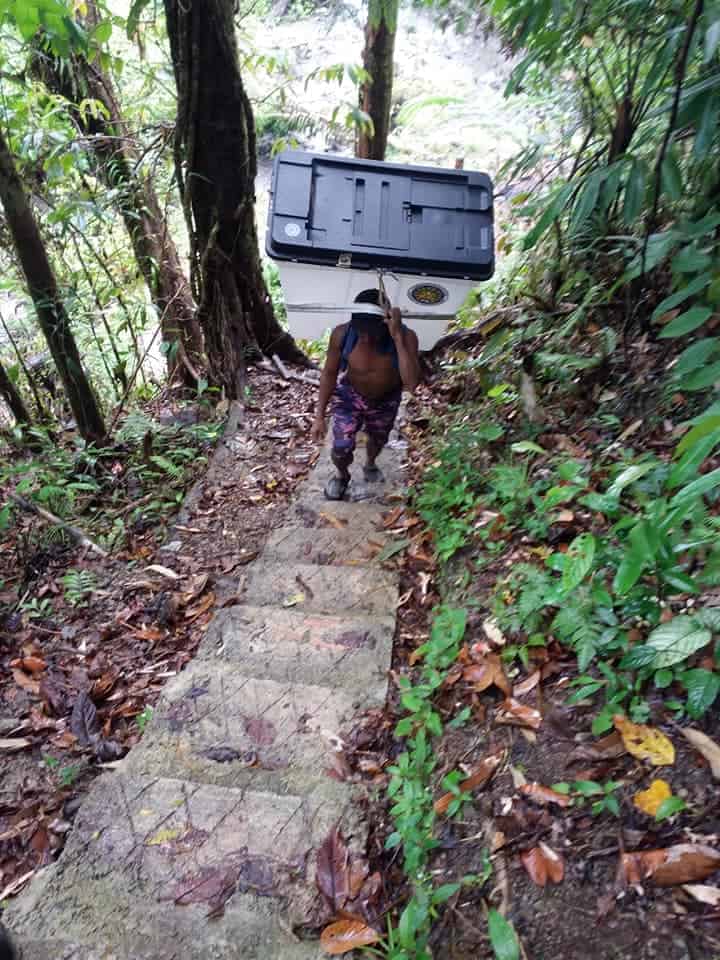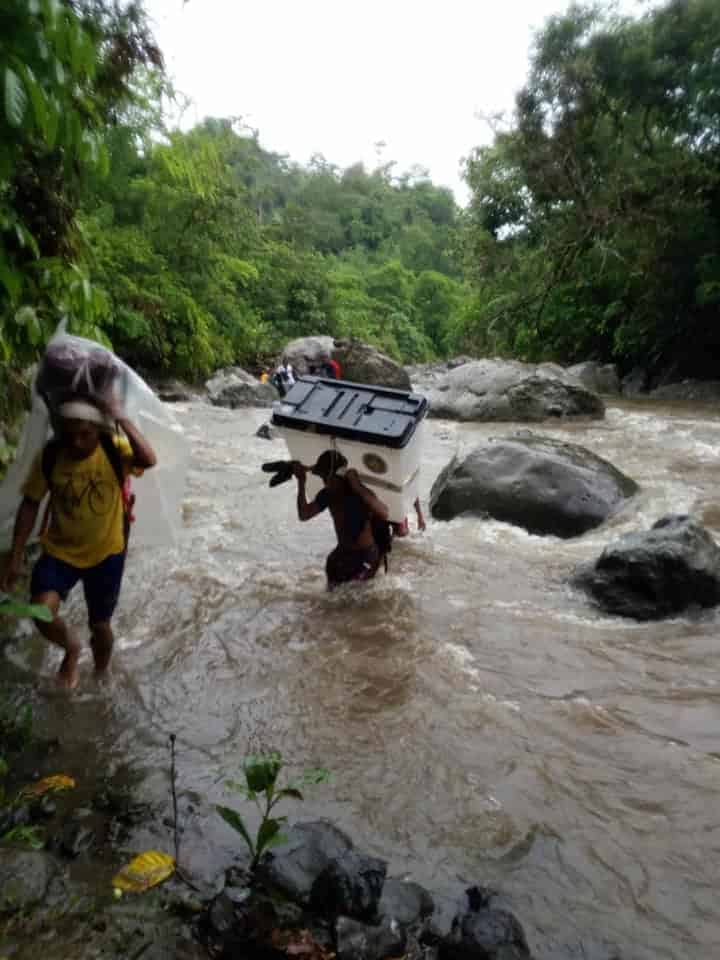 Photos shared by: Noel Vicente Danwata