The Department of Education (DepEd) is set to present to President Rodrigo Duterte its proposal on limited face-to-face classes on Monday, July 17.

The proposal is a response to the request of concerned organizations to resume physical classes in areas under which have only a few confirmed cases of coronavirus disease or COVID-19.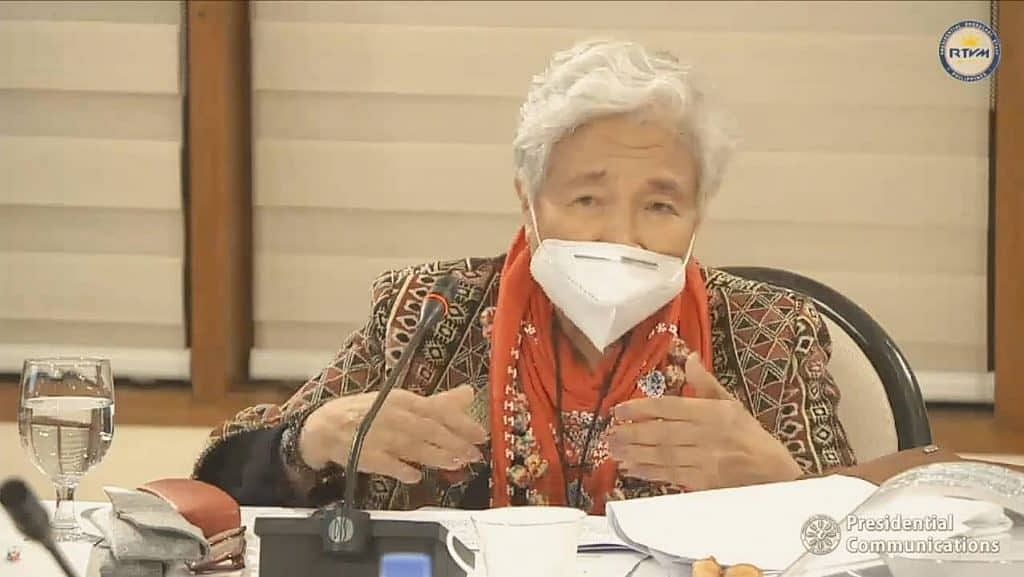 President Duterte earlier tasked DepEd and the Commission on Higher Education (CHED) to submit a proposal on the limited face-to-face classes so that it may be reviewed by the Inter-Agency Task Force on Emerging and Infectious Diseases (IATF).
DON'T MISS: Imee Marcos pushes for resumption of face-to-face classes in areas with few COVID-19 cases
DepEd Secretary Leonor Briones noted that if approved, the arrangement may be possible but only under a limited face-to-face class basis. Schools that could comply with strict protocols such as physical distancing, hand-washing facilities, sufficient ventilation, and reliable water supply would be considered. She cautioned though that a thorough assessment would still need to take place before it can be allowed to push through.
The Coordinating Council of Private Educational Associations (COCOPEA) performed its own study of limited face-to-face classes, the results of which they have already shared with the IATF and the Senate.
Classes were earlier disrupted in March as community quarantines were implemented all over the country due to the COVID-19 pandemic. A blended learning approach will be applied as the school year 2020-2021 formally opens on August 24.
READ MORE:
DepEd assures no face-to-face classes until vaccine is available
Briones: Regions 'fully prepared' for Aug. 24 opening of classes
SIGN UP TO DEPED TAMBAYAN NEWSLETTER
Join our Facebook Community and meet with fellow educators. Share and download teaching materials. Get important updates and read inspiring stories.
RECOMMENDED