The Department of Education (DepEd) anticipates that the total number of enrollees will still increase in the coming weeks.

According to the education bureau, enrollment can still go up to hit its updated target of 21.97 million learners, due to a delay in the data being reported from schools. It earlier reported 21.2 million enrollees in the country, 20.1 million from public schools and 1.1 million from private schools. The information of those
enrolled in homeschooling programs have not been included in the figures.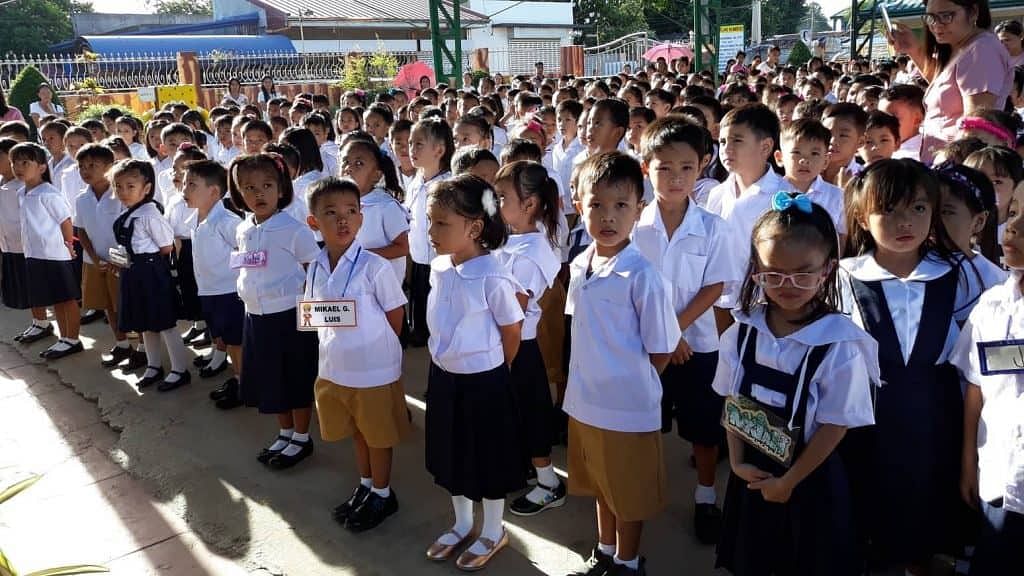 DepEd also noted that schools would accept late enrollees until late September, as long as the pupils passed their previous grade level by attending at least 80 percent of the prescribed number of school days and quarterly requirements. Despite the economic effect due to the coronavirus disease or COVID-19 pandemic, it remained positive as the enrollment turnout was still higher than its forecasted numbers. DepEd said it will be encouraging the parents of those who have not yet enrolled their children to sign up instead for the Alternative Learning System (ALS), which is built for less fortunate and working individuals.
RELATED: DepEd expects fewer enrollees despite longer enrollment period
Cavite, Laguna, Batangas, Rizal, and Quezon provinces (CALABARZON) had the most number of enrollees, followed by Central Luzon and National Capital Region (Metro Manila).
Classes were earlier disrupted in March upon the implementation of community quarantines across the country. In the upcoming school year, blended learning or the combined use of television, radio, and the Internet will be adopted to deliver education to learners while observing health protocols such as physical distancing.
The 2020-2021 school year is set to formally open on August 24.
READ MORE:
DepEd denies news of teachers convincing parents to enroll their children
ALS learners to be given provisional enrollment while awaiting AERT results
SIGN UP TO DEPED TAMBAYAN NEWSLETTER
Join our Facebook Community and meet with fellow educators. Share and download teaching materials. Get important updates and read inspiring stories.
RECOMMENDED