The Department of Education (DepEd) will be rolling out a streamlined K to 12 curriculum for the upcoming 2020-2021 school year, with learning competencies reduced by as much as 60 percent. Learning competencies are defined as "knowledge, understanding, skills, and attitudes that students need to demonstrate in every lesson and/or learning activity."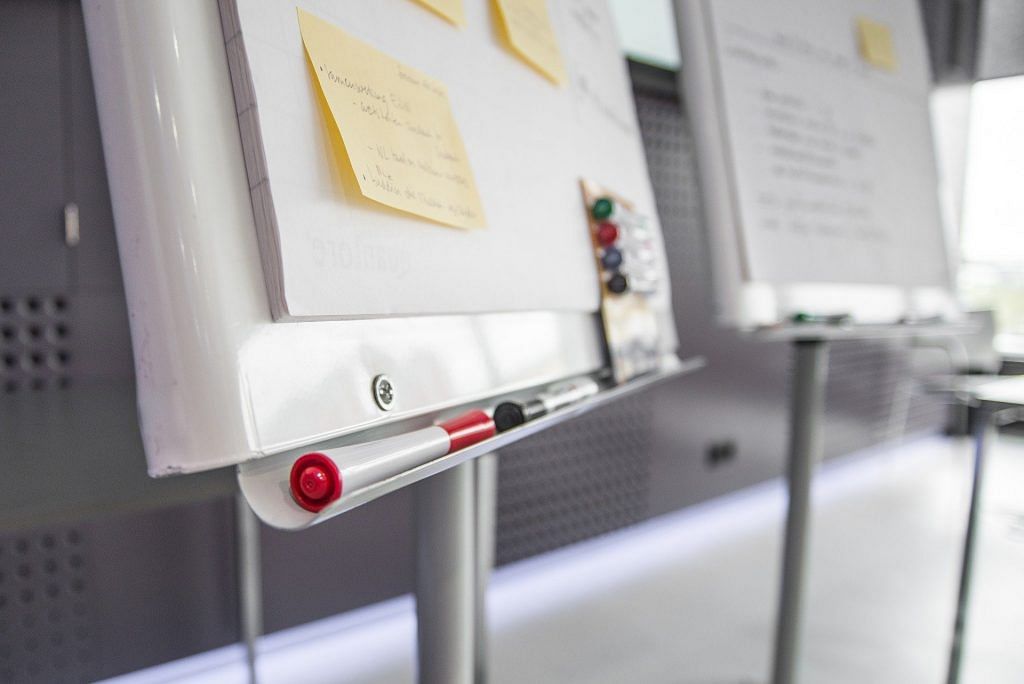 The education bureau, which started its review of the curriculum in 2018, considers these learning competencies "essential". The reduction aims to address "congestion and overlaps" found in the curriculum. DepEd undersecretary Nepoluceno Malaluan clarified that the reduction would only apply to the upcoming school year.
The DepEd has developed a Basic Education Learning Continuity Plan (BE-LCP) to guide schools, educators, and students, to sustain educational efforts amid the threat of the coronavirus disease or COVID-19. It will be authorizing the use of "distance learning" on Saturdays to help students and teachers make up for the months lost because of the pandemic. Face-to-face learning will only be allowed once local security risk is assessed and compliance to minimum health standards is met.
The 2020-2021 school year is set to open on August 24, 2020.
READ ALSO: DepEd urges parents to help children adjust to new learning environment
SIGN UP TO DEPED TAMBAYAN NEWSLETTER
Join our Facebook Community and meet with fellow educators. Share and download teaching materials. Get important updates and read inspiring stories.
RECOMMENDED