As new guidelines are being put in place by the Department of Education (DepEd) in preparation for the upcoming school year 2020-2021, Education Secretary Leonor Briones urged parents and guardians to help children adjust to the new learning environment.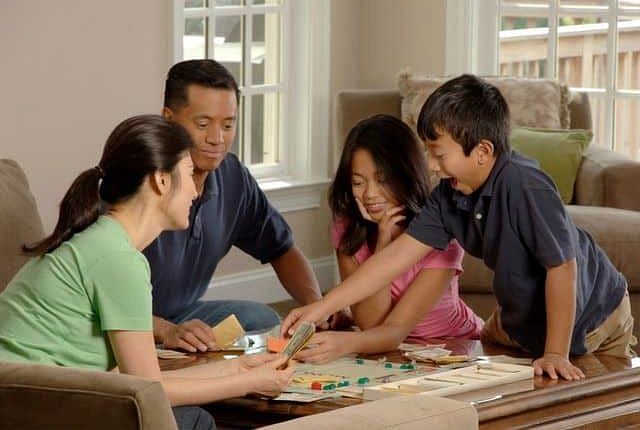 "Learning will become more of a shared activity if the learners will be forced to stay at home depending on the overall health situation," Briones explained.
Briones also went on to share how the education bureau is aware of and understands the anxiety that parents and guardians are experiencing due to the COVID-19 pandemic, and that they are doing their utmost to ensure that learning opportunities continue. "We're all in the same boat but we're doing all we can in the realm of the possible because we cannot just give up," Briones added.
READ: Teachers ask for COVID-19 health measures in schools
She also encouraged parents to "work around" their fears and to support their children in their learning process. "We might not be able to keep pace with changes in knowledge but if we teach children how to be courageous, to be brave, to be hopeful, to be excited and if we are able to instill that in our learners—that would be a great thing."
Amid the threat of coronavirus disease or COVID-19, the academic calendar was pushed from June to August 2020, officially opening on August 24. DepEd has authorized the use of alternative learning methods such as online classes and "distance learning" activities. Guidelines are being currently drafted and reviewed for the implementation of minimum health standards and protocols in schools.
Photo Credit: DepEd Commons Community
SIGN UP TO DEPED TAMBAYAN NEWSLETTER
Join our Facebook Community and meet with fellow educators. Share and download teaching materials. Get important updates and read inspiring stories.
RECOMMENDED