Amid the threat of coronavirus disease or COVID-19, the Department of Education (DepEd) is getting ready to finalize its guidelines for the minimum health standards to be observed before enrollment season begins for the 2020-2021 school year. These are scheduled to be released during the last week of May and will be implemented from June to August.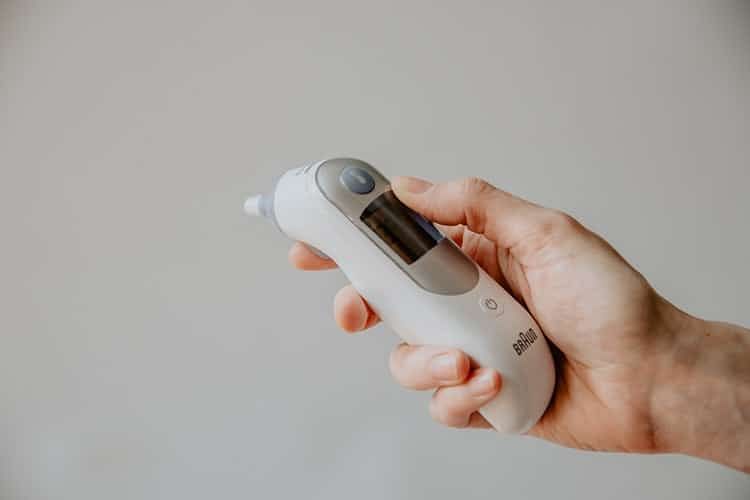 According to DepEd Undersecretary and Spokesperson Atty. Nepomuceno Malaluan, the guidelines, which are still being carefully reviewed and drafted, will include a
testing protocol which will be coordinated with local government units (LGUs) and local health experts.
READ ALSO: CHED: No new scholarships this year due to COVID-19 budget constraints
To prepare the guidelines, DepEd referred to the Risk Based Public Health Standards for COVID-19 of the Department of Health (DOH); as well as notes from the United Nations Educational, Scientific and Cultural Organization (UNESCO); the United Nations Children's Fund (UNICEF); the World Health Organization (WHO); and the Johns Hopkins Bloomberg School of Public Health.
DepEd will also conduct feeding programs for undernourished students and provide support for the mental health of teachers and learners. Mandatory hand washing and regular disinfection will also be implemented in schools, aside from the standard use of face masks, social distancing protocols, and monitoring of body temperature.
In a Senate hearing earlier in May, DepEd Undersecretary Annalyn Sevilla shared that ideally around P550 billion would be needed for the department to fund water supply for hand washing as well as to supply hygiene kits for one million teachers and 22 million students.
Classes are set to open on August 24.
DON'T MISS: DepEd reduces learning competencies in streamlined K to 12 curriculum
SIGN UP TO DEPED TAMBAYAN NEWSLETTER
Join our Facebook Community and meet with fellow educators. Share and download teaching materials. Get important updates and read inspiring stories.
RECOMMENDED