The tech giant, Google, is bumping up the launch of the newest additions to the Google Play Store: a new 'Kids' tab and a 'Teacher Approved' section, following school closures because of coronavirus (COVID-19) pandemic.
The new tabs, originally scheduled to launch towards the end of this year, is now being rolled out to help parents meet their children's educational needs considering the COVID-19 outbreak. Google says the inspiration to set this up came after some parents complained about the difficulties of finding kid-friendly apps.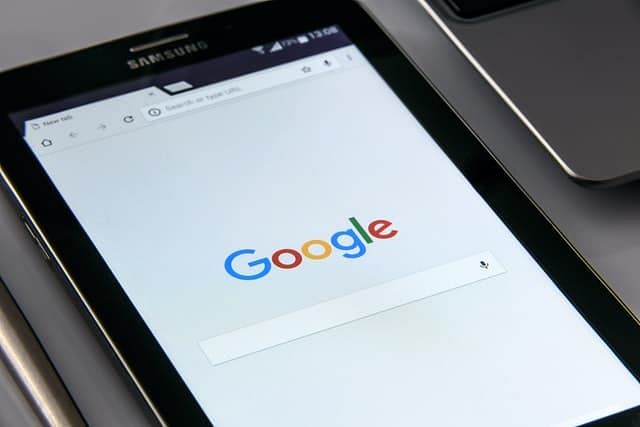 In an announcement, Google shared that a panel of reviewers vetted all the apps appearing in this section. The panel, including over 200 teachers across the U.S. rated the apps on various aspects: age-appropriateness, quality of experience, enrichment, and whether kids enjoy the app. A report from TechCrunch also shared that academic experts Joe Blatt (Harvard Graduate School of Education) and Dr. Sandra Calvert (Georgetown University) helped developed the app-rating framework for these new sections.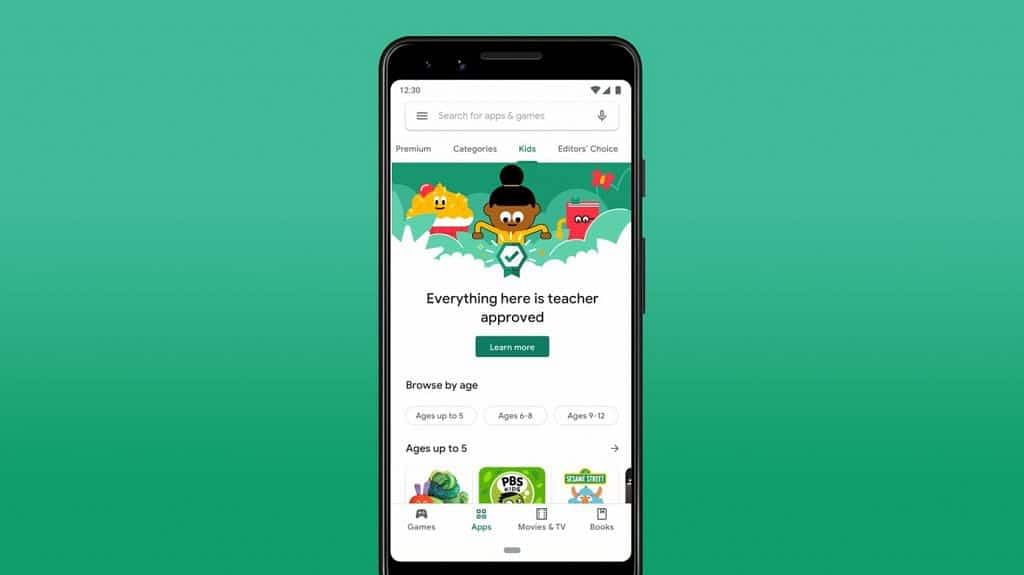 Because the additions to Google Play's collections are being rolled out earlier than originally scheduled, Google says there will be around 1000 'Teacher Approved' apps and around 60 inclusions under the "Apps and Games for Kids" section of Google Play Pass. Despite partnering with Play Pass, Google announced that some apps may be missing, but promised that they will be reviewed "as quickly as possible."
How to access Google Play's New Sections
There are two ways to get to the new sections:
Visit the KIDS tab on Google Play. You should find this on the top part of the app, along with CATEGORIES and EDITOR's CHOICE tabs.
Look for the "Teacher Approved" badge on any app found on Google Play or Google Play Pass. This should tell you if the app has gotten the teachers' approval.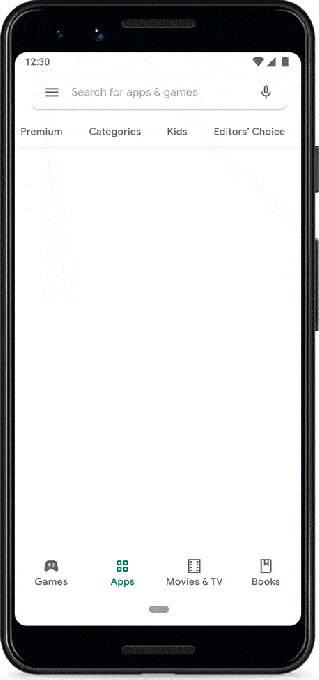 The apps are categorized per age group: age 5 and under, ages 6-8, and ages 9-12. Google will also include information about why teachers suggest using these apps for supplemental learning.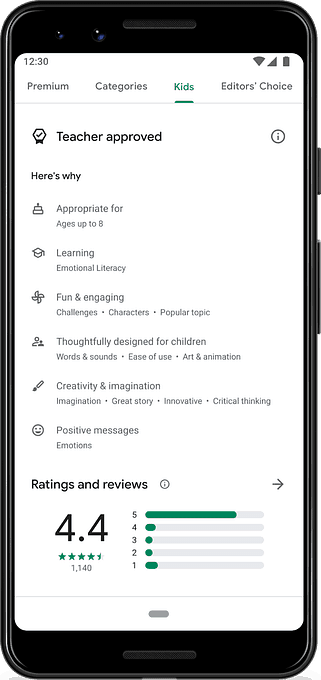 These newest additions to the Google Play Store is expected to roll out in the U.S. in the coming days, and to the rest of the world in the next few months.
SIGN UP TO DEPED TAMBAYAN NEWSLETTER
Join our Facebook Community and meet with fellow educators. Share and download teaching materials. Get important updates and read inspiring stories.
RECOMMENDED