Students learn to pronounce words using the starting, middle, and ending sounds. They begin by learning the fundamental sounds of phonics. These worksheets will help your child distinguish the sounds that letters produce at the start of words.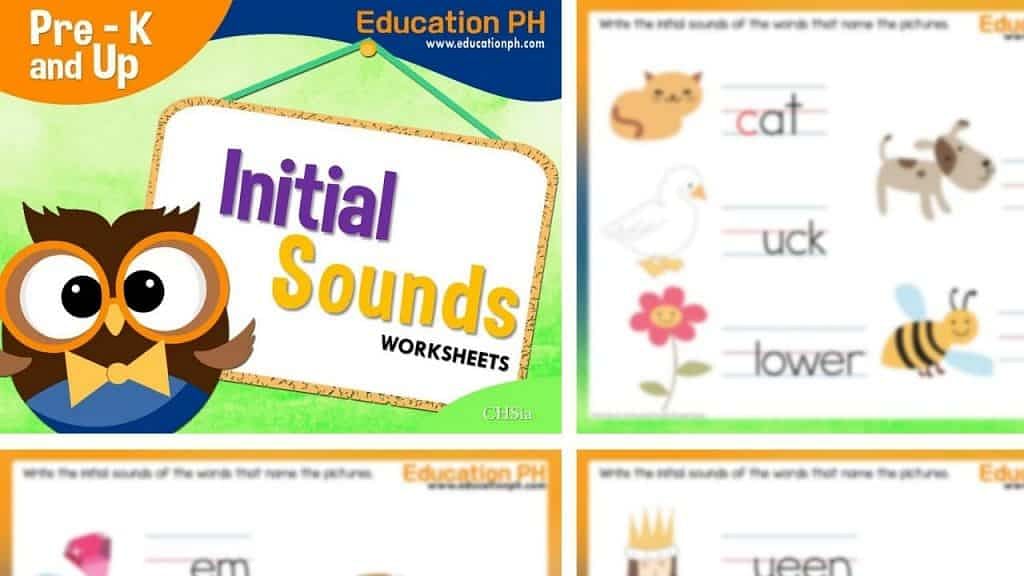 SIGN UP TO DEPED TAMBAYAN NEWSLETTER
Join our Facebook Community and meet with fellow educators. Share and download teaching materials. Get important updates and read inspiring stories.
RECOMMENDED