In an effort to address the challenges brought about by extreme weather conditions and the impact of the COVID-19 pandemic on the education system, Ilocos Sur 1st District Rep. Ronald Singson has filed House Bill No. 8508, urging the return of the June opening of classes for all schools in the country.

According to a news release on Sunday, the bill aims to establish the first Monday of June as the standardized start of the academic year, harmonizing the school calendar for all basic institutions, including international schools.
Related: Update! DepEd Enrollment Target for SY 2023-2024
Highlighting the need to consider factors beyond curriculum revision, Rep. Singson emphasized that setting a school calendar that is most beneficial to learners should also be prioritized.

The change in the academic calendar is a response to the two-year lockdown caused by the COVID-19 pandemic. With the gradual lifting of restrictions and the full implementation of face-to-face classes, Rep. Singson argues that it is now crucial for the Department of Education to reassess the school calendar due to various pressing factors.

One of the main reasons cited by Rep. Singson is the extreme heat experienced by teachers and students during the dry season, which he deems not conducive to effective learning. Additionally, he mentioned that the former school calendar did not allow students to fully enjoy their school break due to the onset of the rainy season.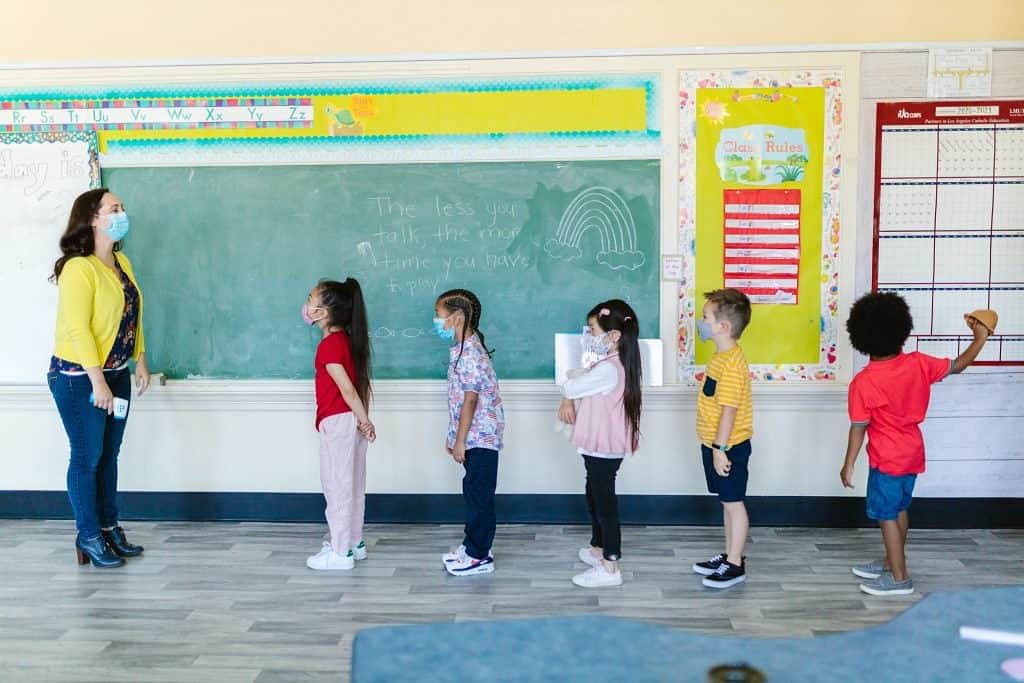 While acknowledging the unpredictable nature of weather patterns caused by climate change, Rep. Singson believes that reverting to the June opening of classes aligns better with the country's unique climate conditions.
Read more: Sen Villar Proposes Graduating Students to Plant Trees for Environmental Conservation
Recent incidents, such as the hospitalization of over 100 students in Cabuyao, Laguna, due to hunger and dehydration caused by scorching temperatures reaching a heat index of 39 to 42 degrees Celsius, have intensified calls for the reinstatement of the April-May school summer break.

As discussions and deliberations occur regarding the proposed bill, its potential implementation could bring significant changes to the education system, providing relief for students and educators while ensuring a conducive learning environment.

The bill's proponents hope that the restoration of the June opening of classes will address weather-related challenges and contribute to the overall well-being and academic success of students across the country.
Read more: Gov't Adjusts Proposal for MUP Pension
SIGN UP TO DEPED TAMBAYAN NEWSLETTER
Join our Facebook Community and meet with fellow educators. Share and download teaching materials. Get important updates and read inspiring stories.
RECOMMENDED