The Department of Education in Bicol (DepEd-5) has set its sights on enrolling approximately 540,727 learners in Kindergarten, Grades 1, 7, and 11 for the upcoming School Year (SY) 2023-2024.
According to DepEd-5 information office chief Mayflor Marie Jumamil, more than 222,426 students have already enrolled as of June 1. The early registration period will continue until June 10, allowing latecomers to catch up before classes begin.
Jumamil emphasized the importance of early registration as it enables DepEd to make necessary preparations and adjustments for the incoming school year. The data from DepEd-5 revealed that 47,747 learners have preregistered for Kindergarten, 77,357 for Grade 1, 44,831 for Grade 7, and 52,491 for Grade 11.
Related: VP Sara Unveils DepEd's 7 Priority Points for MATATAG Agenda at Partners Convergence
DepEd-5 commended all 13 regional school division offices for achieving 100 percent participation in the early registration. Jumamil shared that all 3,943 public elementary and secondary schools in the Bicol region have submitted their lists of early registered enrollees. While face-to-face enrollment is encouraged, schools can explore alternative means of registration if needed.
The official announcement from the central office regarding the opening of SY 2023-2024 is still awaited by DepEd-5.
In a separate event, DepEd-5 is preparing for the Regional Stakeholders Appreciation: Sharing of Best Partnership Initiatives and Awarding Ceremonies, scheduled for June 7 at the Sorsogon City Convention Center. Regional Director Gilbert Sadsad stated that the event aims to acknowledge and honor the exceptional contributions of various education partners who have actively supported schools in DepEd-5's key programs.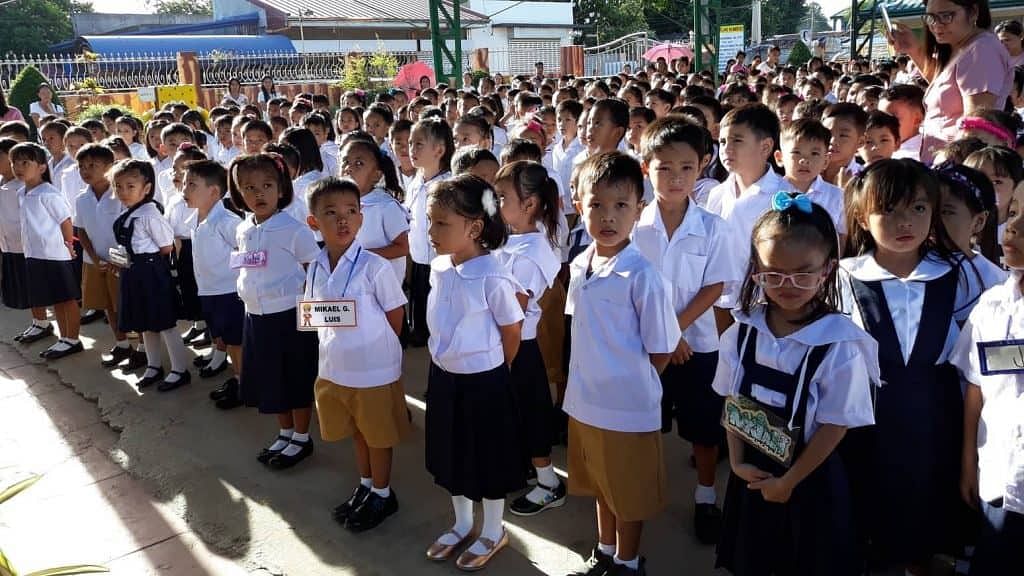 The awardees will include:
Local government units (LGUs).
Private sector stakeholders.
Non-government organizations.
Other partners who consistently demonstrate outstanding dedication and support for DepEd Bicol's initiatives.
Sadsad expressed hope that by sharing these successful collaborations, the event will inspire and encourage other stakeholders to forge similar partnerships that benefit learners.
The efforts of DepEd-5 in achieving its enrollment targets and recognizing valuable education partners are part of its commitment to fostering collaboration, innovation, and effective strategies in the education sector. With the support of dedicated stakeholders, DepEd-5 aims to provide quality education and create an inspiring learning environment for students in the Bicol region.
Read more: DepEd Eyes Blended Learning as Solution to Lack of Classroom
SIGN UP TO DEPED TAMBAYAN NEWSLETTER
Join our Facebook Community and meet with fellow educators. Share and download teaching materials. Get important updates and read inspiring stories.
RECOMMENDED