The global lockdown due to the Coronavirus disease (COVID-19) outbreak has taken everyone, including teachers, by surprise. So many people found that they are ill-equipped to survive this unprecedented condition when everything ceases operation.
With too much time and too little activity, many people resort to irrational acts, while others find themselves taking a back-to-nature journey. As the pandemic pans out, the "new" reality is proving to be a mix of good and bad, and the demand for a quick adjustment is taking some getting used to.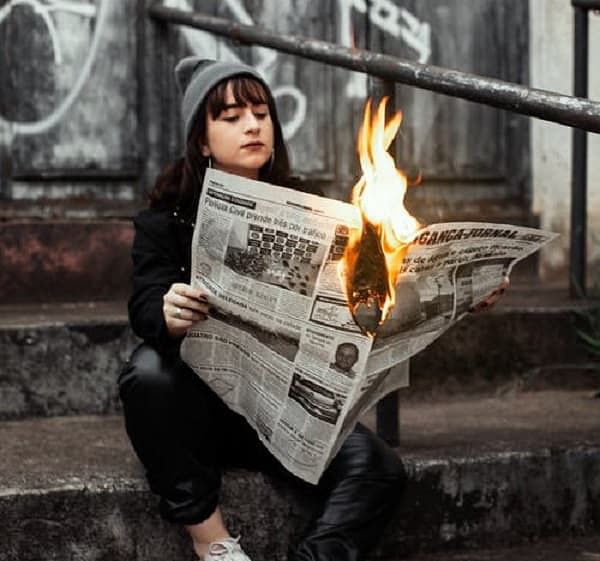 The Good
The good news is, not everyone has the time to feel bad while adjusting to the pandemic. Take a look at this public school teacher who is blazing the trail for health-oriented agricultural community experience with a fresh concept.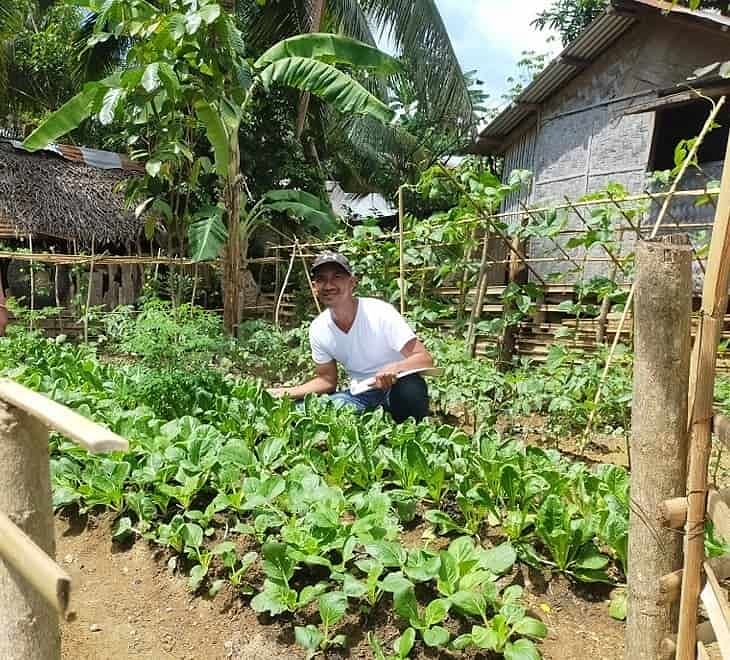 Tucked in the remote Barangay of Villapagasa in Bansud, Oriental Mindoro is Sitio Apnagan – the location of some thriving vegetable gardens in times of COVID-19 lockdown. This greenery is the brainchild of Roderick Labay, Head Teacher III of Apnagan Elementary School, who spearheaded the "Search for Best Gulayan sa Tahanan in Sitio Apnagan."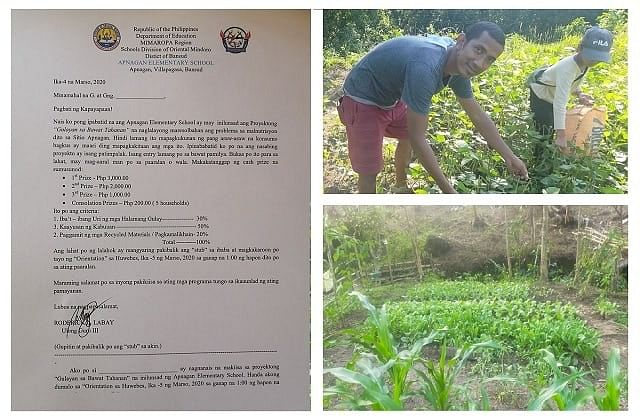 According to Teacher Derick it is important to encourage the indigent Mangyan families in Sitio Apnagan to engage in backyard vegetable gardening to support their nutritional needs and supplement their income. The 45-day project kicked-off on April 1, with a total of 100 families as participants.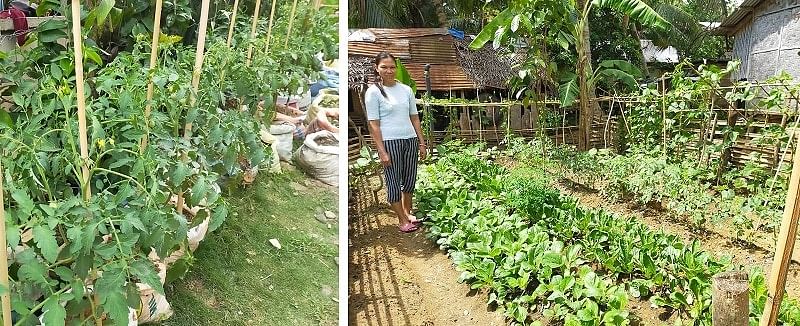 As of writing, the organizer is yet to announce the winners who will take home some cash prize donated by some sponsors: Teacher Derick and his personal friends shelled out some personal contribution, and a few officials from both Barangay Apnagan and the Municipality of Bansud joined in. They are also still on the hunt for support, as they strive to get more seedlings to scale the project.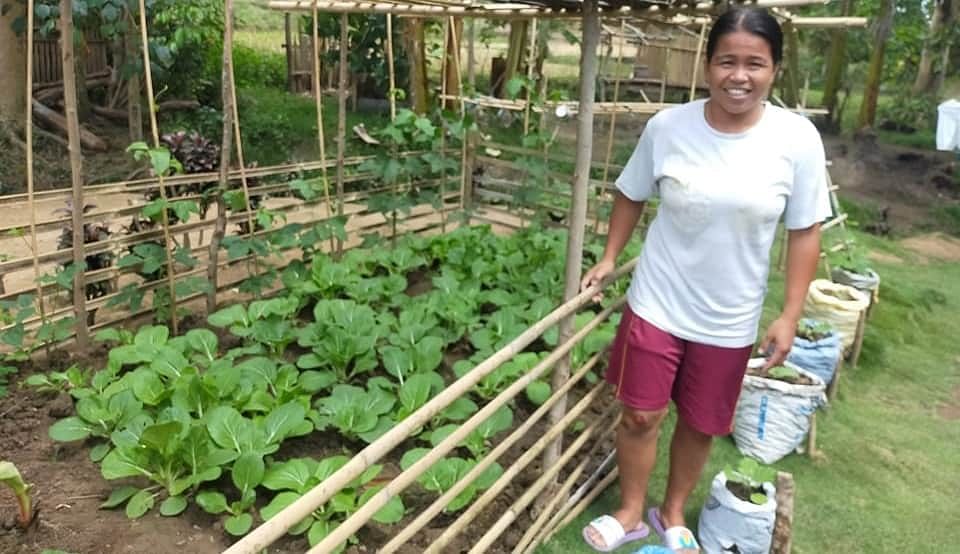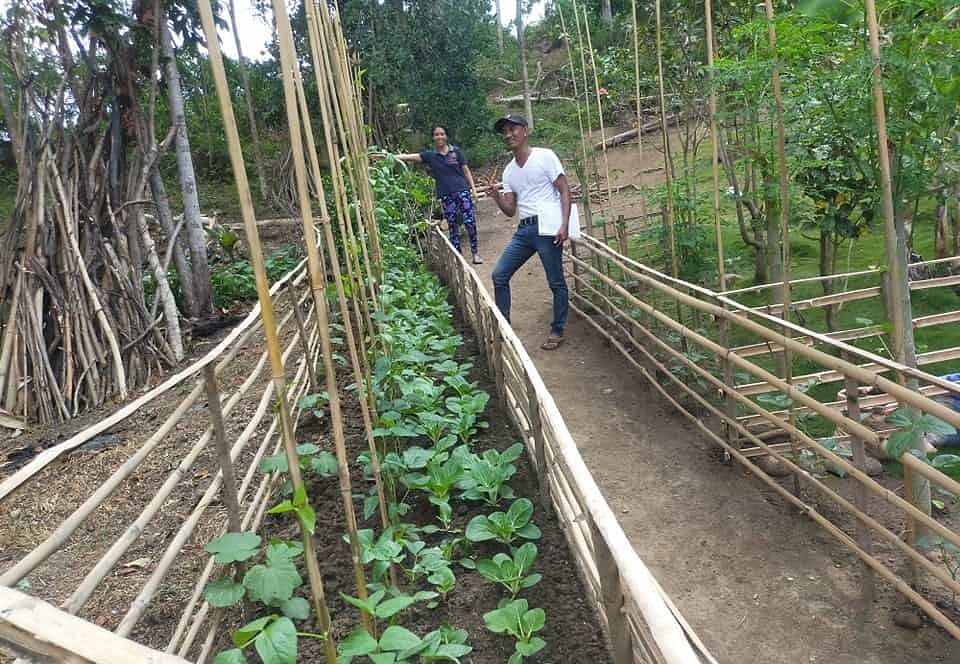 The Bad
Some people believe that if there was ever a time to engage in unflinching advocacy, this is it. Why not? It is impossible to predict how long the lockdown will last, and there isn't much to do.
However, too much thinking, little action, and no income do not make for a healthy combination. This situation makes empty stomachs and purses too noticeable. It is apparent in the alleged "seditious" Facebook post of a 55-year-old public school teacher from General Santos City named Juliet Espinosa, which reads,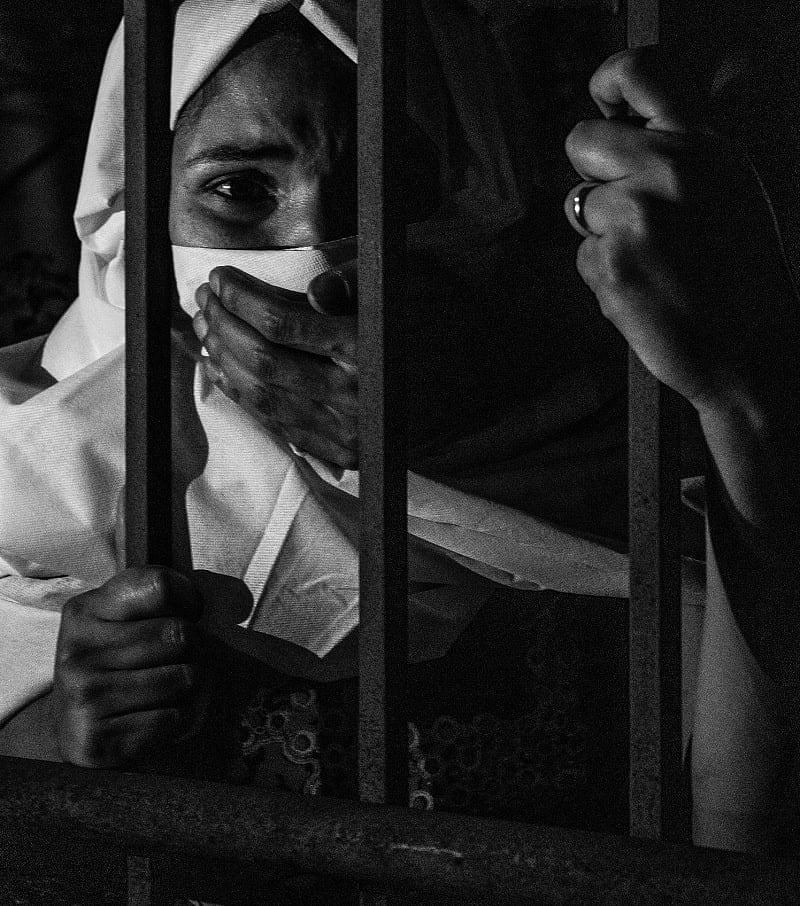 "Maraming mamamatay sa gutom if hindi tayo magtutulong-tulong na magreport sa Pangulo na inutil ang ating Mayor…. Panawagan sa walang makain, sugurin 'nyo na nang sabay-sabay ang Lagao Gym. Nakatambak doon ang pagkaing para sa inyo."

Posted on Facebook by Yet Rodriguez Enosencio.
The post was made under the pseudonym Yet Rodriguez Enosencio, but the regional police's cybercrime unit traced it back to Teacher Juliet. Mayor Ronnel Rivera's city legal officer then initiated a complaint resulting in Teacher Juliet's being charged with inciting to sedition. If this isn't bad enough, the ordeal of the warrantless arrest made Espinosa's blood pressure erratic, causing her to be confined at the hospital due to hypertension.
The Ugly
Surely, you didn't think that's the end of it? The quarantine gave everyone more tv time, so the shutdown of the broadcasting network giant ABS-CBN is yet another blow. It is almost catastrophic for some of ABS-CBN's fans, so the hordes of adverse reactions did not come as a surprise.
Unfortunately, it seems that the government underestimated just how much it aggravated the fans, which include the 25-year-old Ronnel Mas.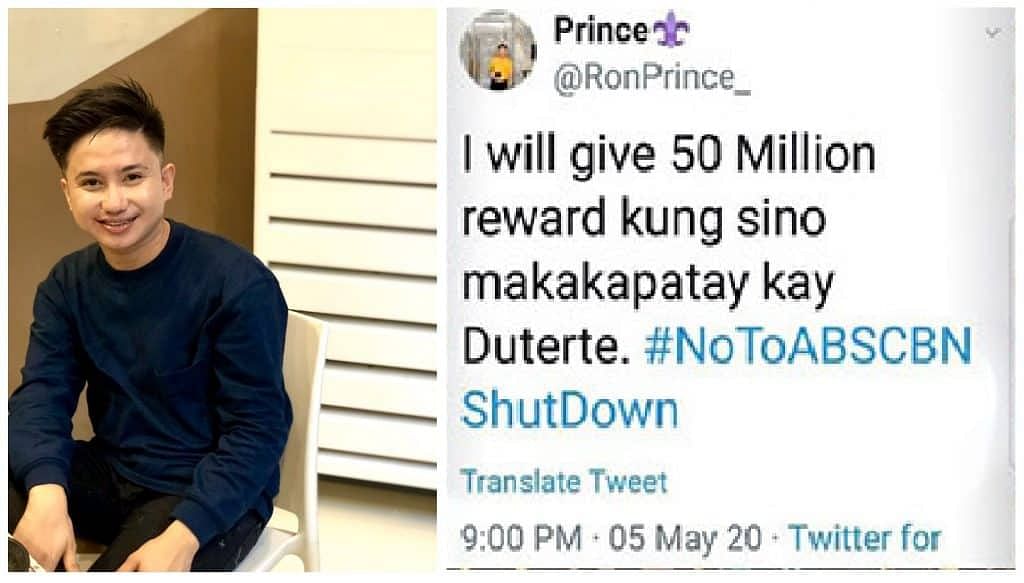 Ronnel is a Social Studies teacher at Taltal National High School whose instant notoriety resulted from a single Tweet. The Tweet where he allegedly offered a bounty of 50 million on the president's head reads,
"I will give 50M reward kung sino makakapatay kay Duterte."

Tweeted by @RonPrince.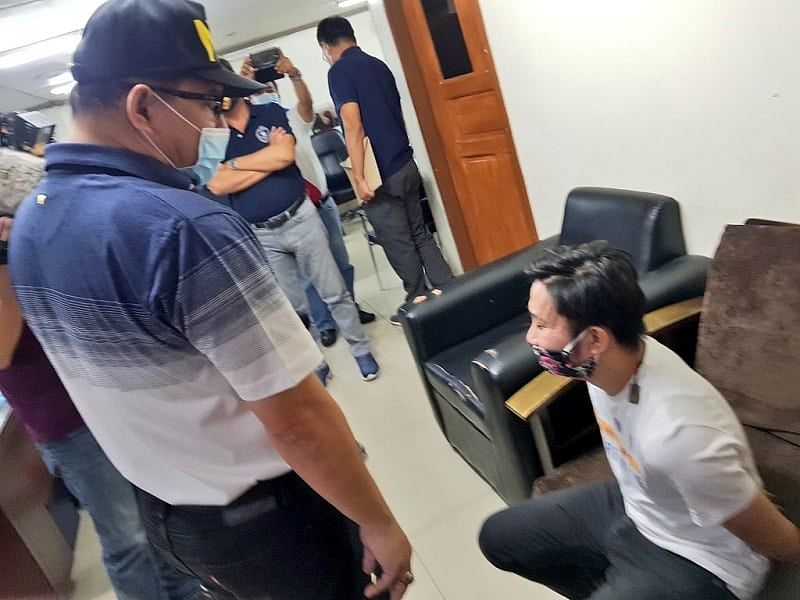 Unfortunately for Teacher Ronnel, public threats, especially one made towards the president of the Philippines, is prohibited and is a precedent to getting charged for inciting sedition in relation to the anti-cybercrime law, and violation of the Code of the Conduct and Ethical Standards for Public Officials. He was arrested in Barangay Poblacion North in Sta. Cruz, Zambales, after the Dagupan operatives, traced the comments back to his tweet.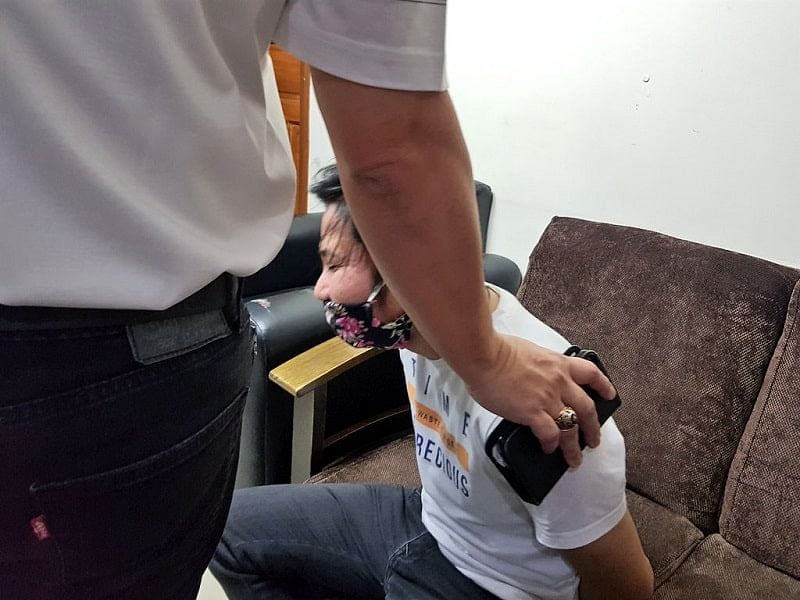 He has since apologized to the president and was quoted saying,
"Sobrang mali po yung ginawa ko. Humihingi ako ng tawad sa ating Pangulo."

Ronnel Mas as quoted in his apology to President Rodrigo Duterte
He was later allowed to walk out of detention after posting a bail amounting to P72,000, following Judge Richard Paradeza of the Olongapo Regional Trial Court order for his provisional release. As of writing time, arguments about how Teacher Ronnel's arrest is wrongful rages online.
SIGN UP TO DEPED TAMBAYAN NEWSLETTER
Join our Facebook Community and meet with fellow educators. Share and download teaching materials. Get important updates and read inspiring stories.
RECOMMENDED