Last week Wednesday, Albay, 2nd district Rep. Joey Salceda reiterated his proposal for all college students to be declared as having passed all academic requirements due to the national health crisis brought by coronavirus disease (COVID-19).
"Sa transcript lagyan ng PASSED due to COVID (Write on the transcript, 'passed due to COVID')," the lawmaker said.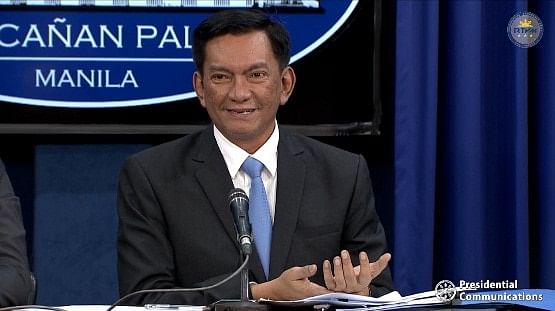 Earlier in March, Salceda suggested to the Commission on Higher Education (CHED) and other higher institution to just pass all college students who are currently enrolled in the 2nd Semester. The recommendation was before the implementauton of the Luzon-wide enhanced community quarantine (ECQ) measures.
READ ALSO: Briones now tests negative for COVID-19
According to Salceda, his recommendation may help to reduce the level of national anxiety we are having right now.
ACT-Teachers Party-List Rep. France Castro also appealed last March for the passage of students en masse. She said, "Wala naman mawawala sa teachers kung ipapasa na nila mga estudyante nila."
"Passing or failing a student at this time is irrelevant," she argued, as we are in an uncertain situation brought by the pandemic.
Classes in all levels all over the country have been suspended for almost a month due to the enhanced community quarantine ECQ measures and was eventually extended until April 30, 2020.
READ MORE: DepEd suspends 2020 graduation, moving-up rites due to Luzon lockdown extension
SIGN UP TO DEPED TAMBAYAN NEWSLETTER
Join our Facebook Community and meet with fellow educators. Share and download teaching materials. Get important updates and read inspiring stories.
RECOMMENDED