Students lack the ability to comprehend what they read if they lack basic comprehension abilities. It's critical to have strong reading comprehension abilities. It improves the pleasure and effectiveness of reading, and it benefits students not only academically, but also professionally and in their personal lives.
Here's a free downloadable worksheet that will help your kids know more about reading comprehension.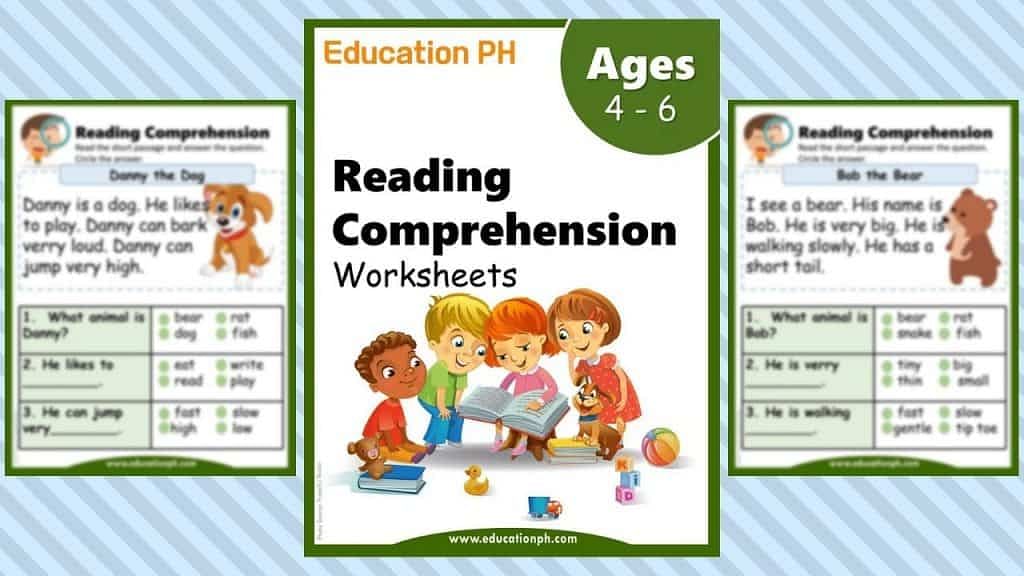 SIGN UP TO DEPED TAMBAYAN NEWSLETTER
Join our Facebook Community and meet with fellow educators. Share and download teaching materials. Get important updates and read inspiring stories.
RECOMMENDED