Math allows us to improve our problem-solving abilities. Math teaches us to think analytically and improves our reasoning skills. The ability to think critically about the world around us is referred to as analytical thinking. Analytical and reasoning abilities are valuable since they assist us in solving issues and finding solutions.
Download our math worksheets for free to help boost your child's math skills.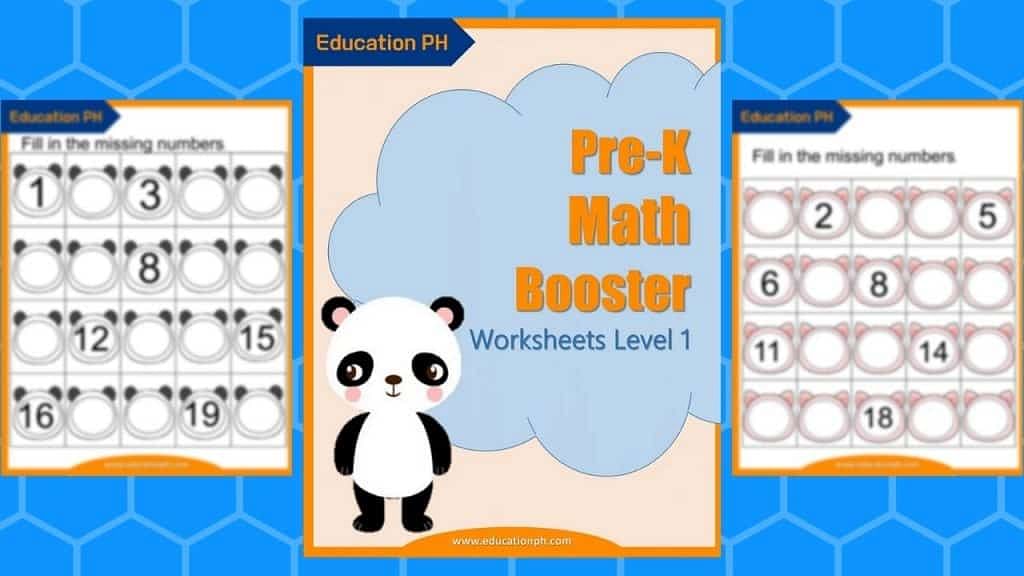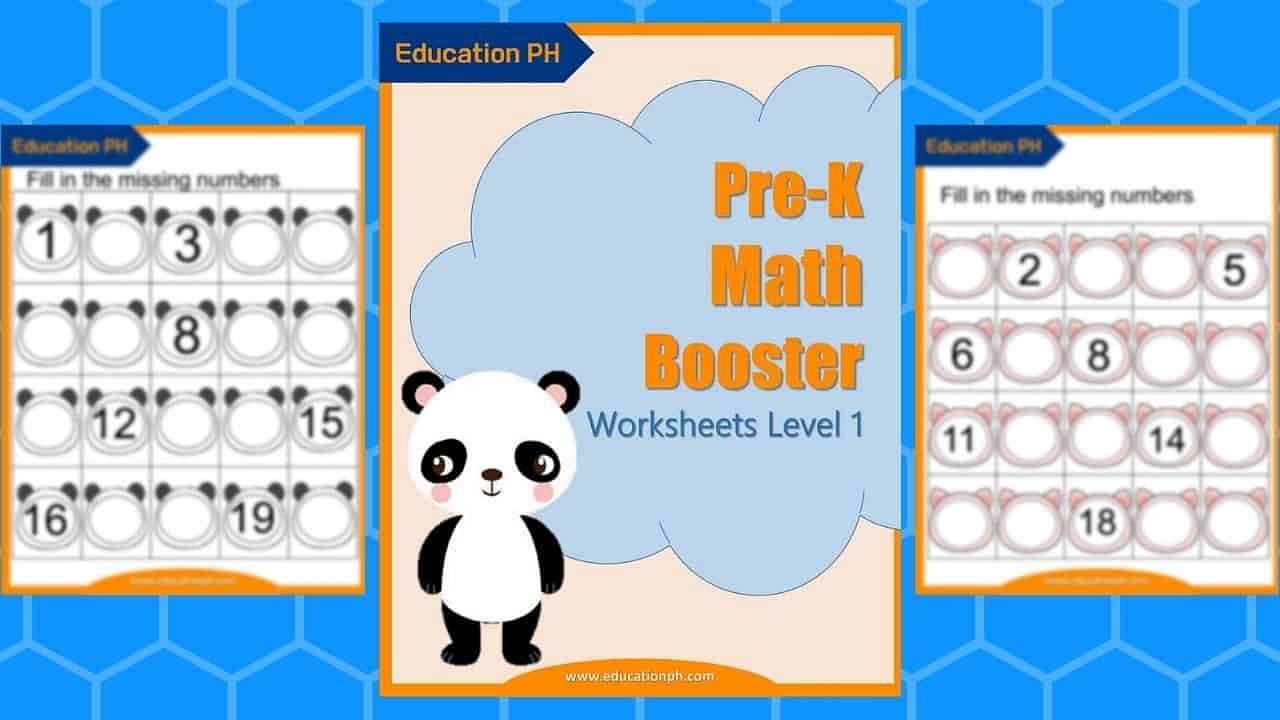 SIGN UP TO DEPED TAMBAYAN NEWSLETTER
Join our Facebook Community and meet with fellow educators. Share and download teaching materials. Get important updates and read inspiring stories.
RECOMMENDED