Are you a fan of TikTok? Then you must probably know "Dr. Kilimanguru", the funny Pinoy Tiktok star who wears a doctor's coat and shares health-related trivia and advice on the social media platform. He currently has over 1.6 million followers. He refers to himself in his videos as "Dr. Char", who is also a mental health advocate.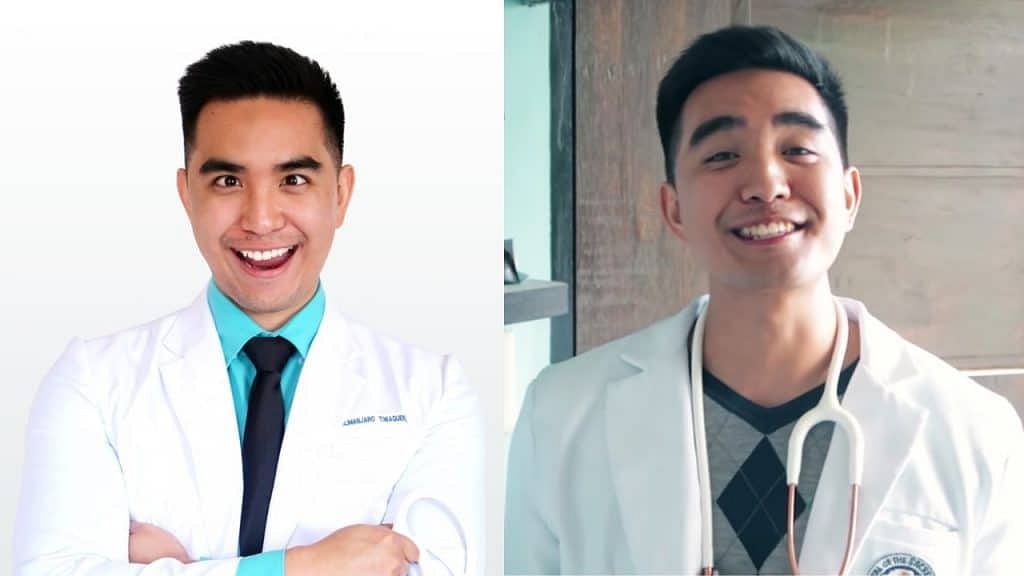 Dr. Kilimanguru's real name is actually Winston Kilimanjaro Creones Ayochok Tiwaquen, and he just passed the 2020 Physician Licensure Exam. He graduated from Saint Louis University in Baguio.
"Masaya po," said Tiwaquen with a big smile in a video interview on the morning program Unang Hirit. "Proud na proud ako sa sarili ko at hindi pa rin ako makapaniwala hangggang ngayon."
("[I am] very happy. I am so proud of myself and up to now, I still can't believe the news.")
Tiwaquen also shared that his mother, a doctor, was the inspiration behind his desire to take up medicine. He shared that he feels fulfilled that he has wasted no effort in repaying his mother's support for his education. In one of his TikTok posts, Tiwaquen revealed that he took up Mass Communication for his pre-medicine course.
Even if he's already a licensed physician, Tiwaquen says there's no stopping his uploading of comedic health education videos on TikTok. He stressed that more than treating sicknesses, the greater role of doctors is to prevent illnesses and to guide people so that when they make decisions, they are basing these on correct medical information.
SIGN UP TO DEPED TAMBAYAN NEWSLETTER
Join our Facebook Community and meet with fellow educators. Share and download teaching materials. Get important updates and read inspiring stories.
RECOMMENDED